As a member at EverybodyFights, you have access to a complimentary training orientation!
This orientation is completely tailored to your own personal fitness goals
Includes a needs analysis/assessment, a workout, and a realistic goal-planning session.
Click the link above to fill out the PT questionnaire to have one of our trainers reach out to get this session scheduled.
PRIVATE TRAINING 
Sometimes the only way to fully bring our fitness to the next level is by working 1:1 with a coach 1:1. These sessions are available in single sessions, and packs of 5 and 10. We offer 30-minute and 60-minute sessions. These sessions are completely tailored to your needs, which may include a general fitness assessment, individual program design, conditioning and strength training, nutritional advice, help with movement and mobility, and boxing conditioning.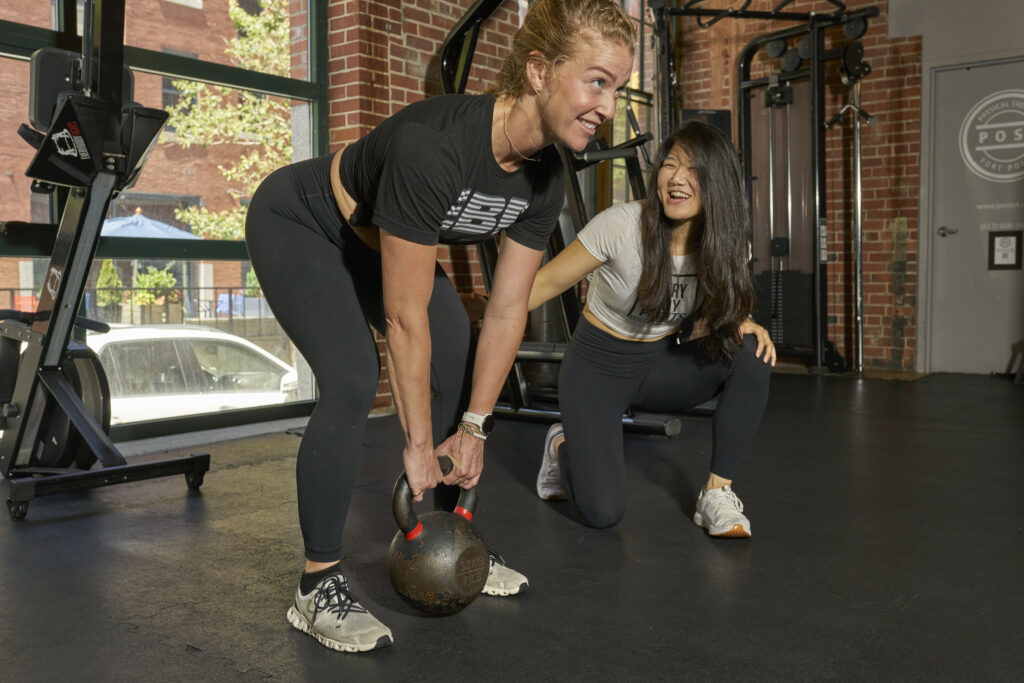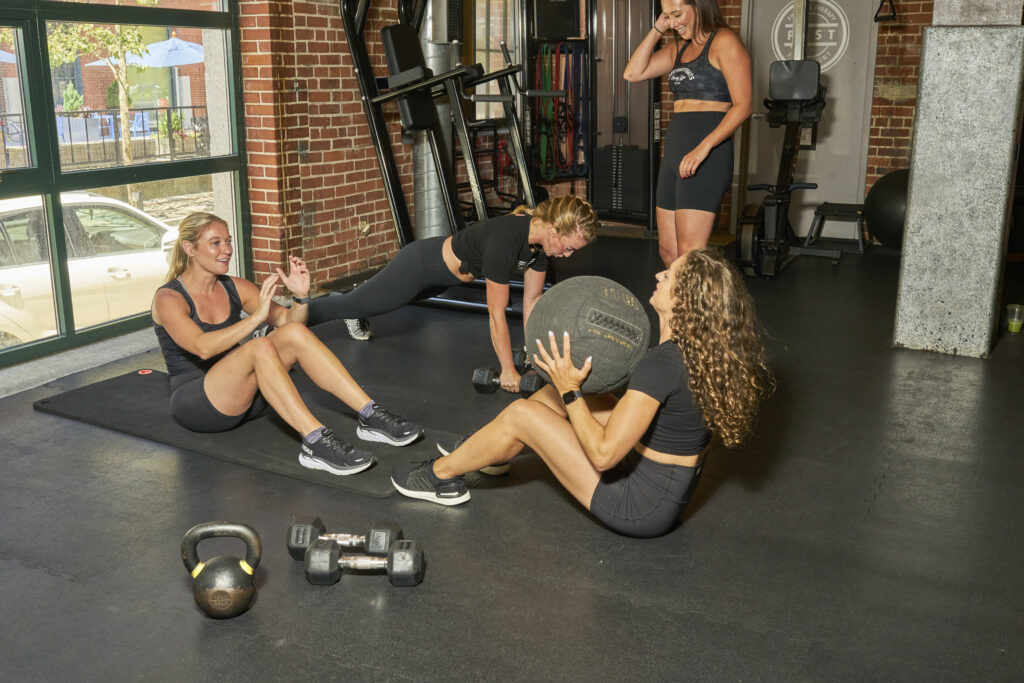 SMALL GROUP TRAINING (SGT)
Small group training (SGT) sessions are groups of 3-5 people who work out under one coach. It's a popular choice for many people because of its relative affordability and the fact you can train with friends! In short, SGT is simply the extension of standard, one-on-one personal training to a group of people. The workouts are personalized to exactly what the group is looking for. This is available for general fitness and boxing.