TAKE YOUR TEAM TO
THE NEXT LEVEL
CORPORATE PARTNERSHIPS
Everybody wants that hook-up rate to share with their coworkers. You're in luck, now you can with our EverybodyFights corporate partnership. Hit us up below to learn all about our benefits. They're so good we included a sneak peak here:
7-day trial for all employees
Exclusive discounted rates on membership
Free private event during off-peak times to kick off the partnership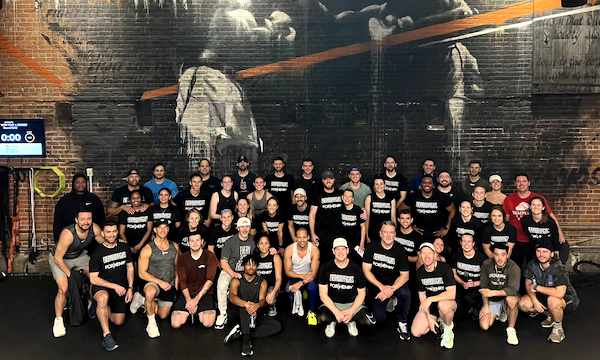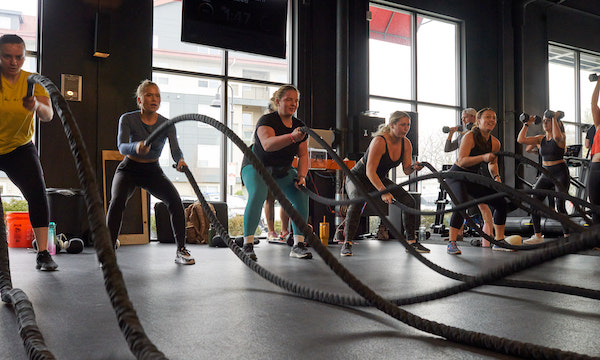 Semi Private Bookings
Do you have clients coming into town? Looking to have your team do a challenging but rewarding workout? Planning a get together with the ladies or gents for a fun weekend? Book a semi private class with us now by filling out this form!
Private Bookings
Ready to sweat with your co-workers? We are. Three different studios, multiple classes including bags, circuit training, road classes, and yoga. EverybodyFights is your team's new favorite outing. Fill out the form to get started.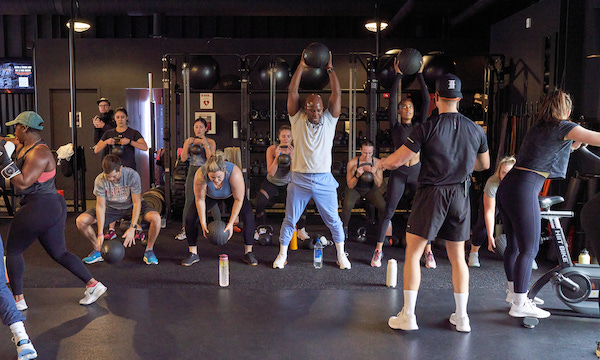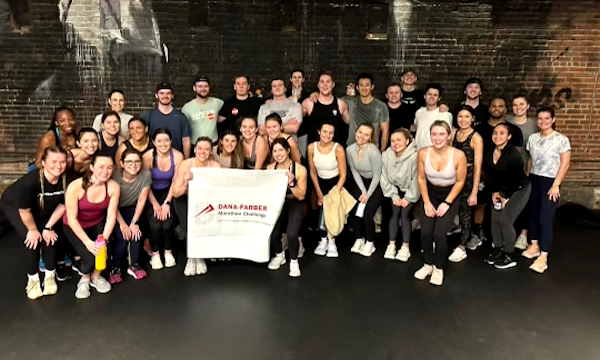 CHARITY CLASSES
Are you a member? Running in the next Boston marathon or PMC or have a charity that you are raising money for? We love that! As a member you can schedule a free charity class that will help you achieve your fundraising goal at one of our facilities. Fill out the form here to get started!