WHERE IT ALL BEGAN
As a child, George "Monk" Foreman III watched his father train, fight and sat ringside when he was doing color commentary. Monk always loved boxing, but never got involved with the sport until his early teens to lose weight. Monk's simple weight loss journey turned into something much more: a professional boxing career. While in training camp, George Sr. insisted Monk help train other boxers and give back to the community. Doing so helped Monk discover his true passion: unleashing the inner fighter in everybody. George dropped everything – a perfect 16-0 record and family business career — to open a gym with his longtime friend and business partner Anthony Rich.
The first location was originally called The Club by George Foreman III. The ethos of the gym was that "everybody fights" for something, and the members ran with it. Over time, members began using the hashtag #EverybodyFights, reflecting the brand's inclusive, positive values. Organically, and increasingly, members began referring to the gym as "EverybodyFights." Foreman and Rich opted to change the company's name to EverybodyFights to honor its community and the fighting spirit that birthed the company itself.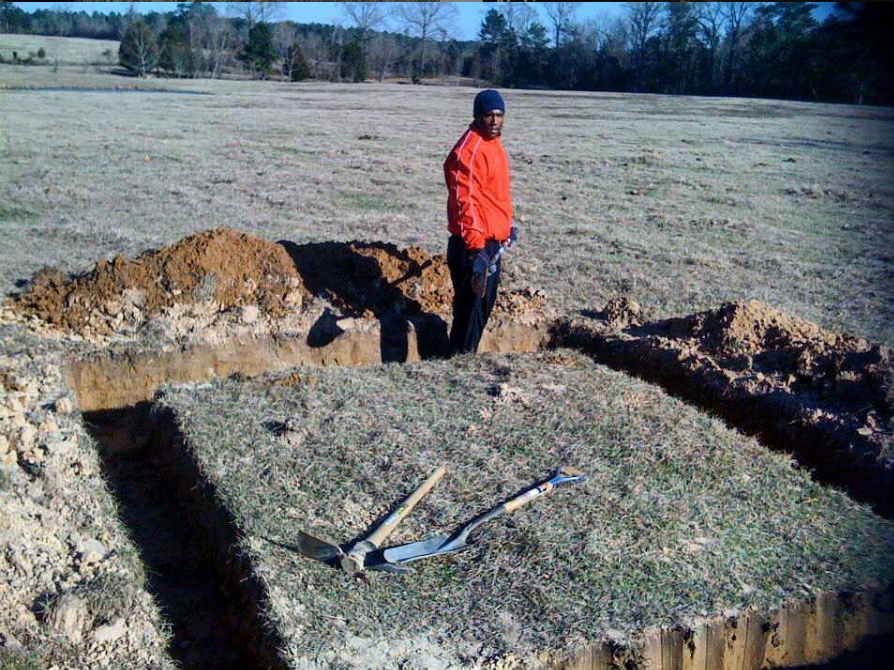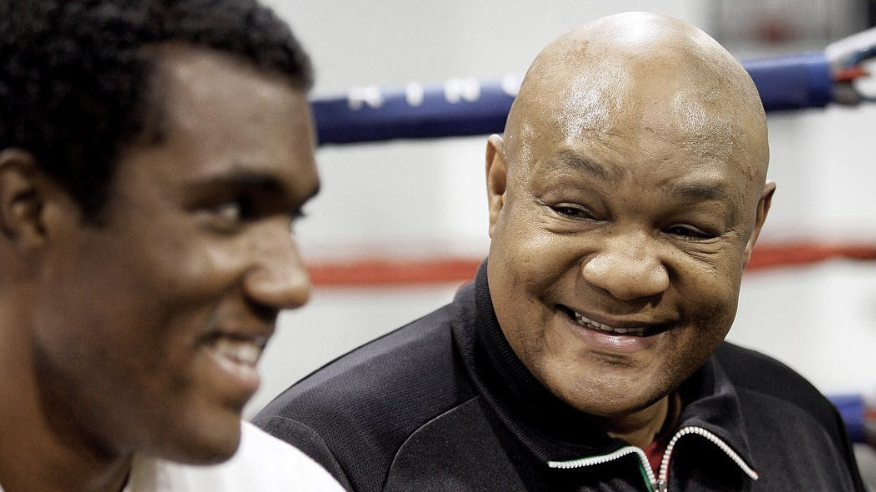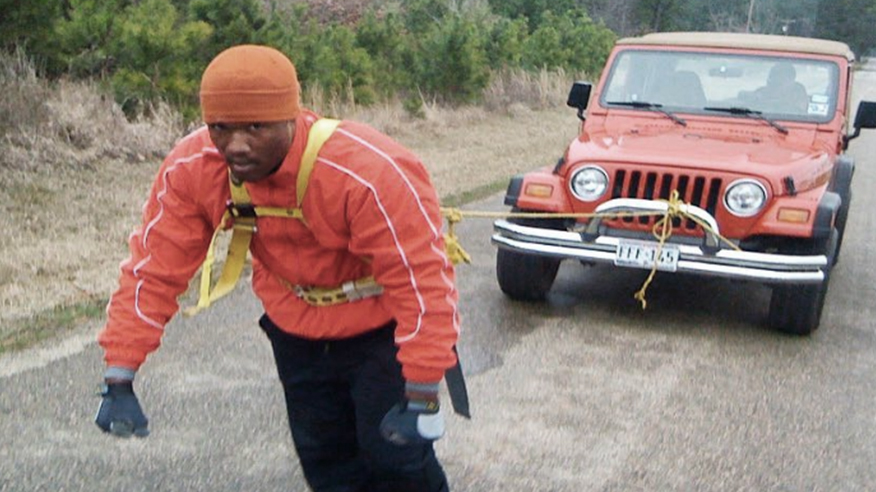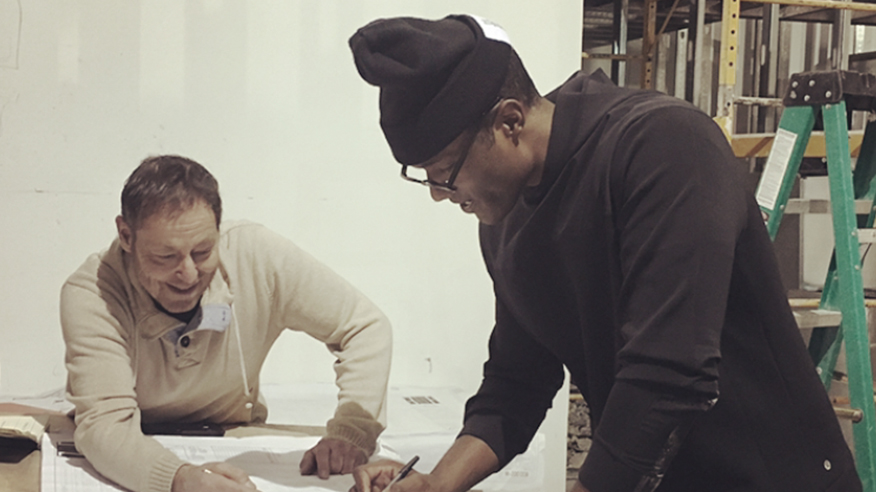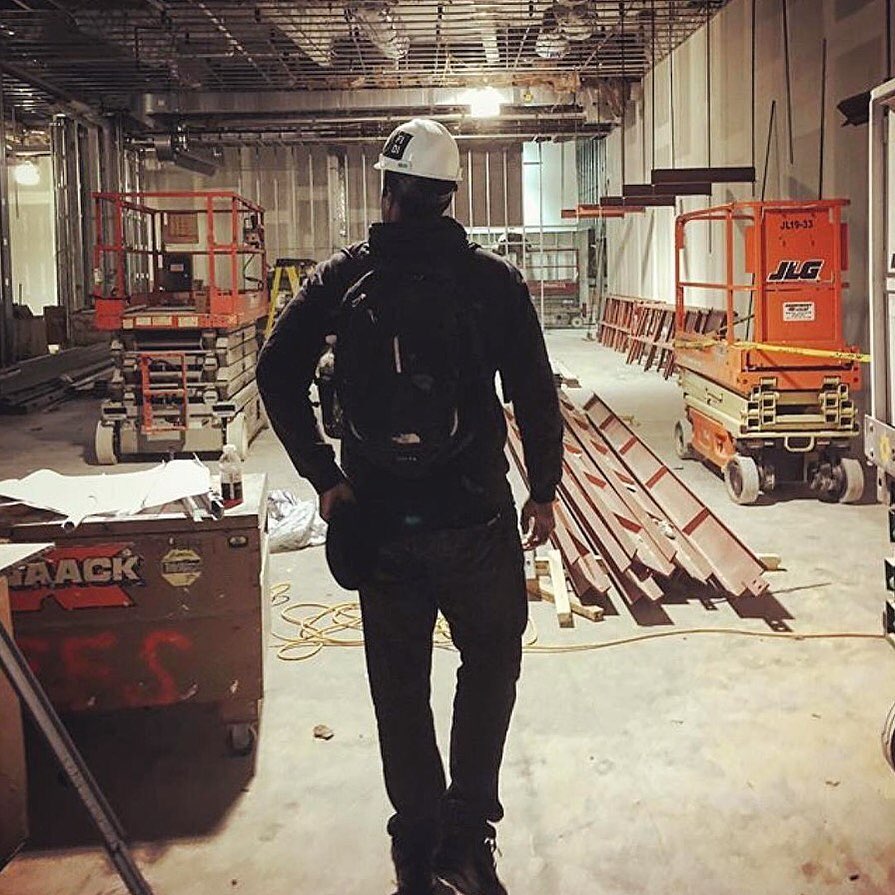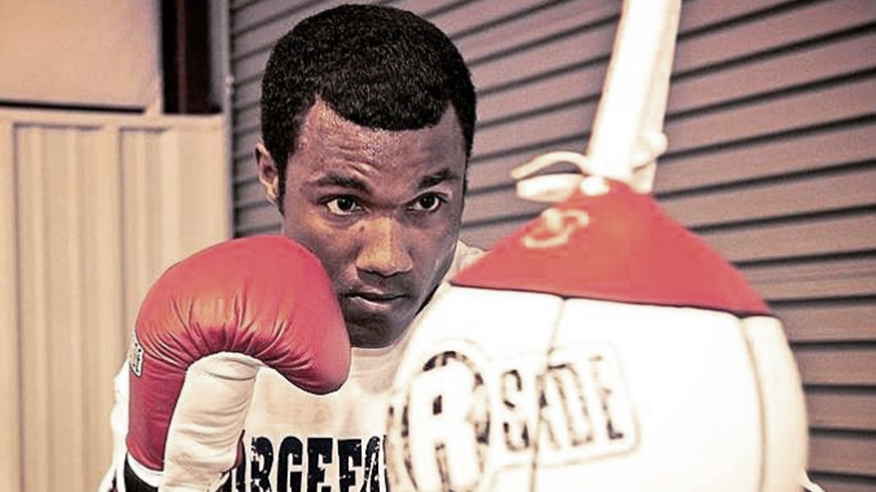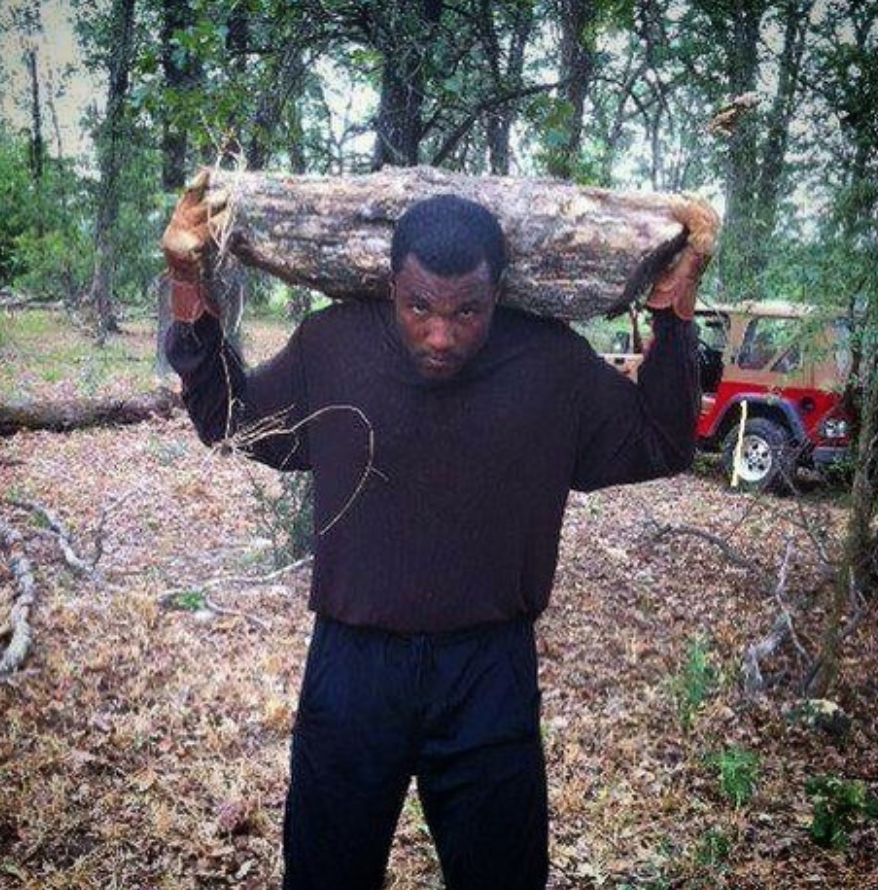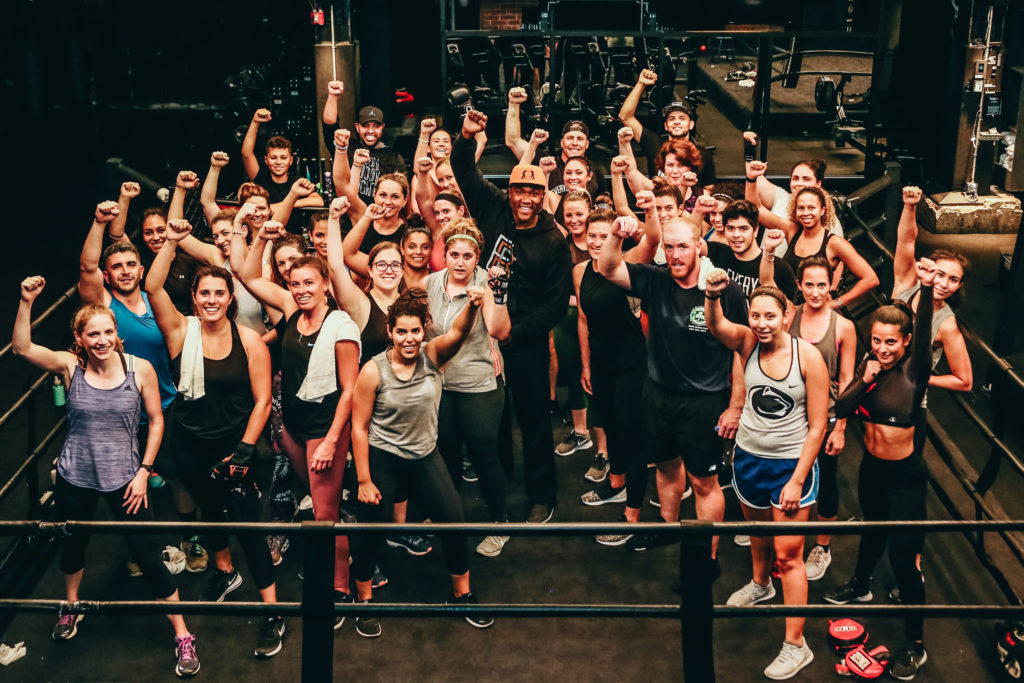 THE MISSION
Our mission is to make you the best fighter you can be, in the ring and in life. EverybodyFights is here to serve as your third home by providing you with the best classes, trainers and facility, which combines the grit of a traditional boxing gym with the luxury of a modern studio.
Unleash your inner fighter.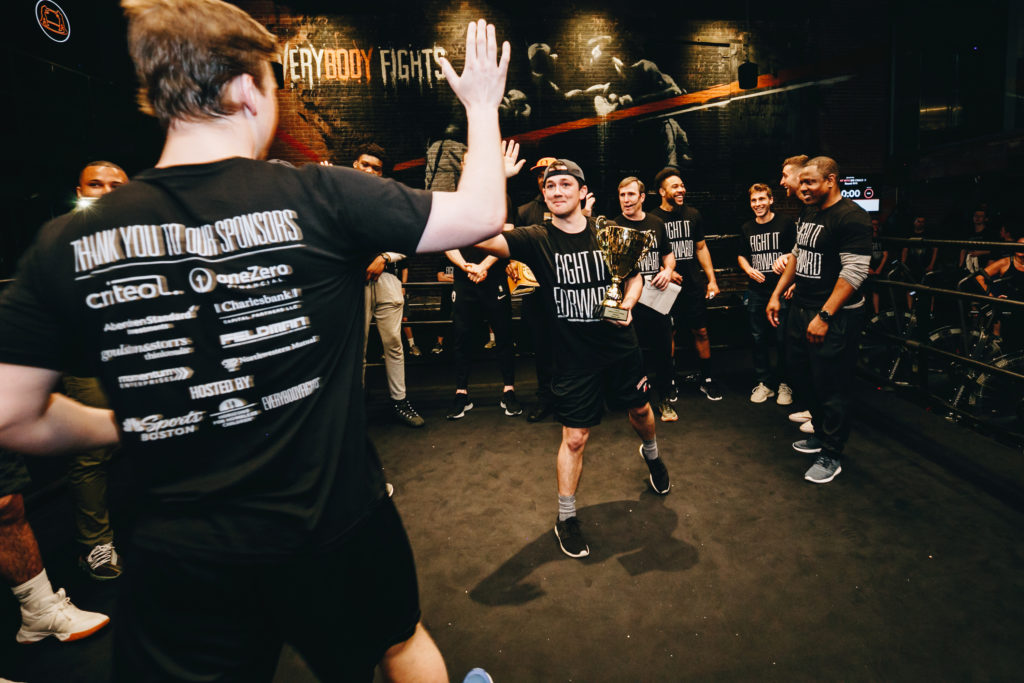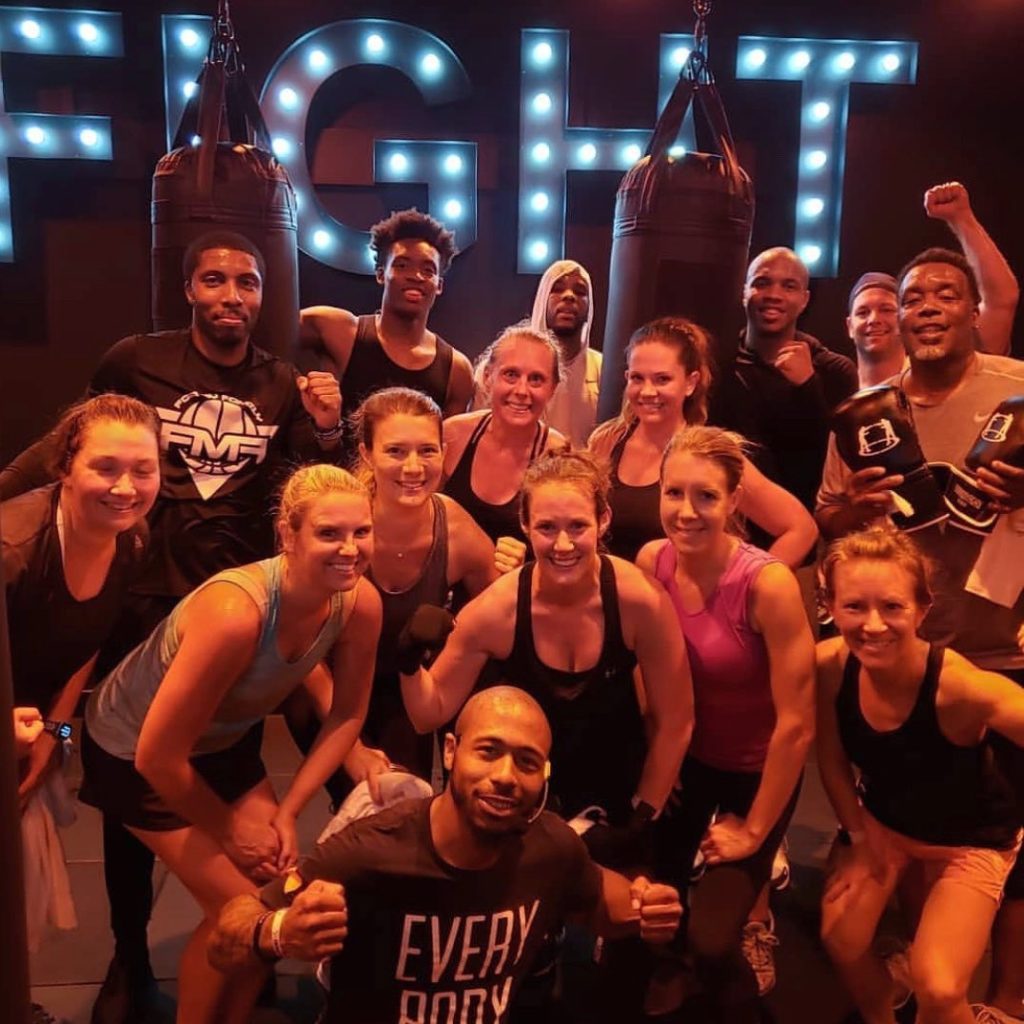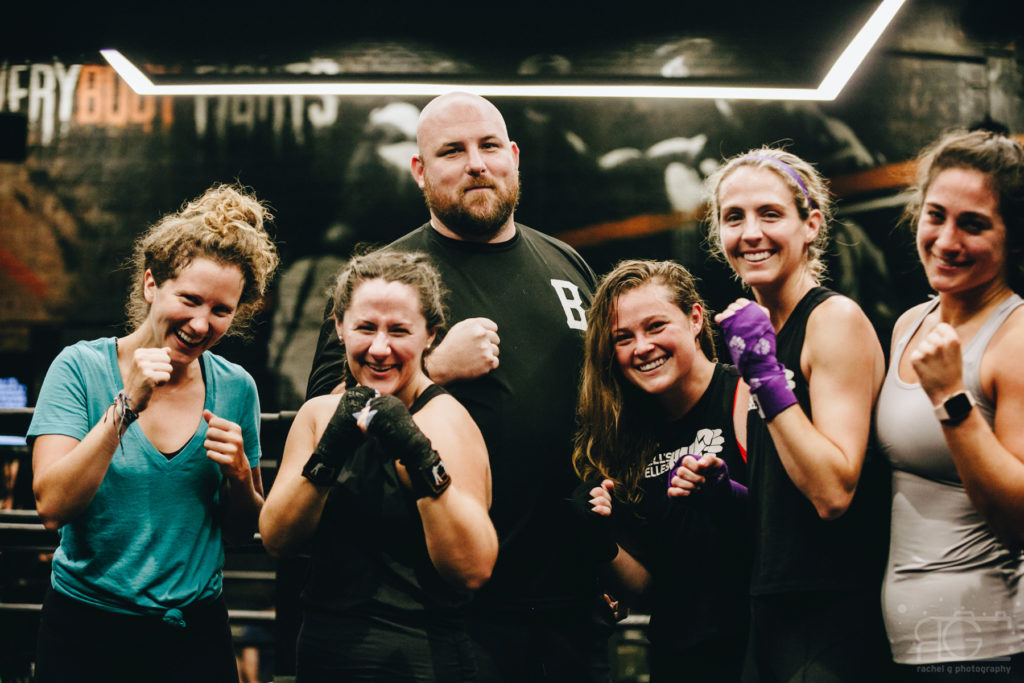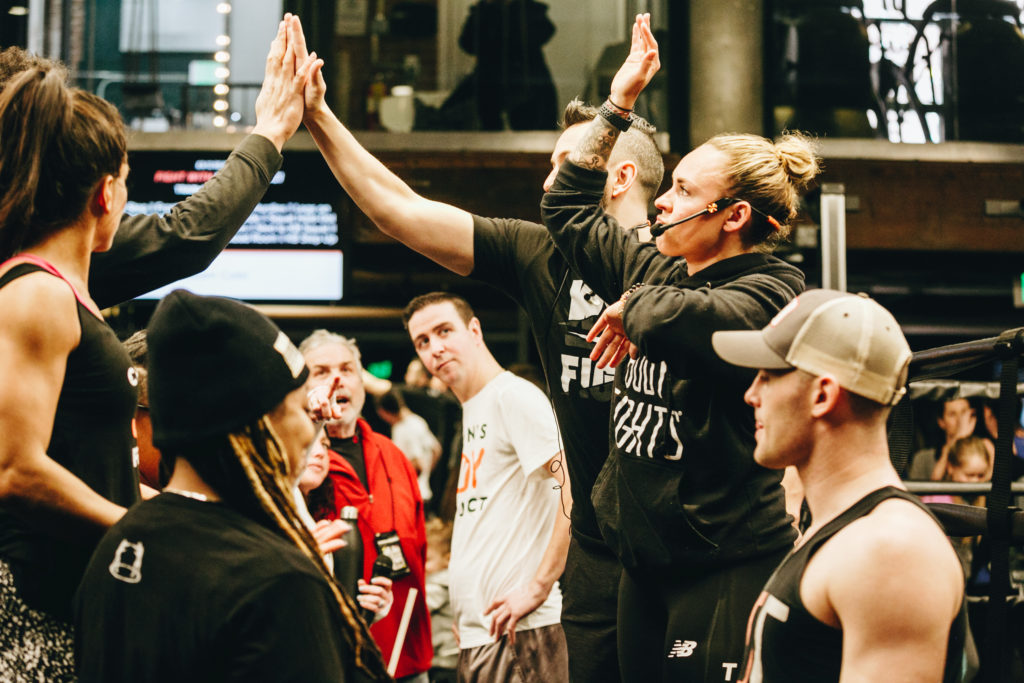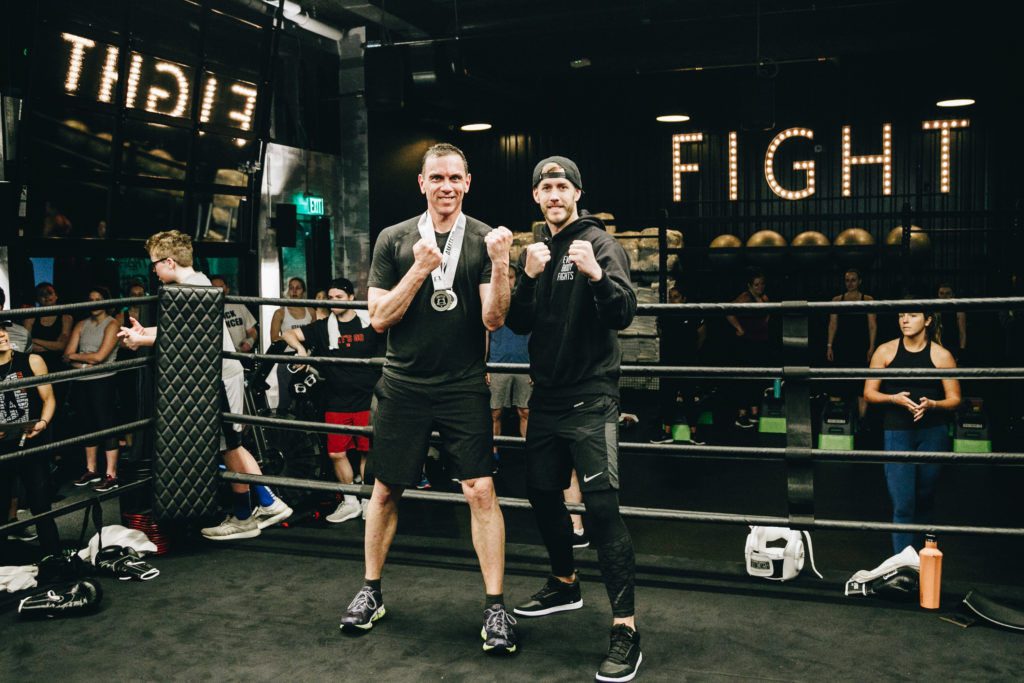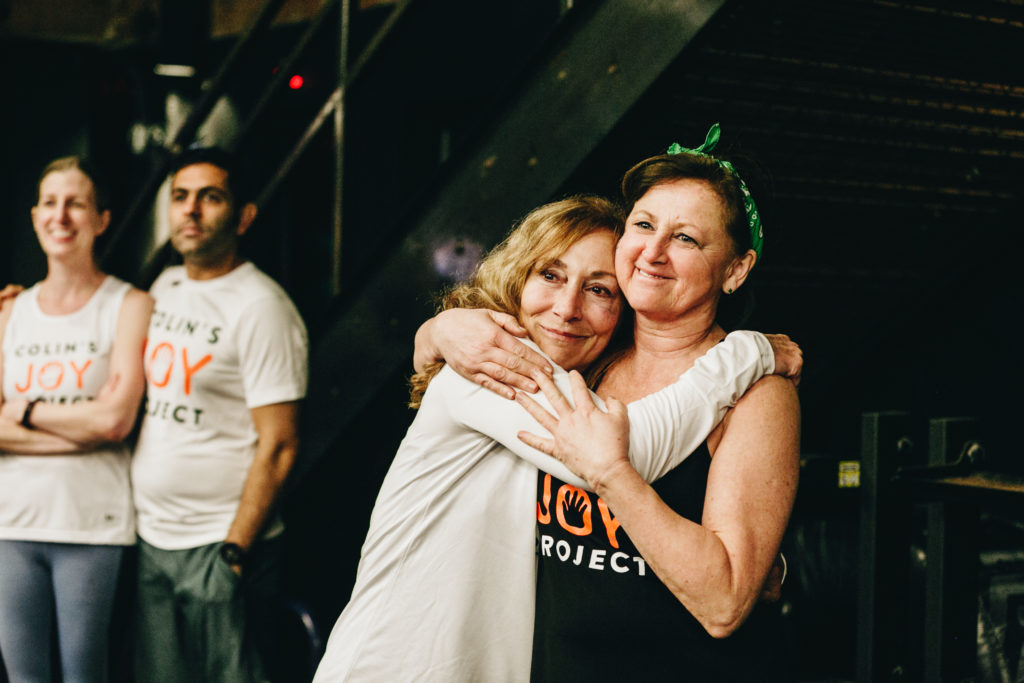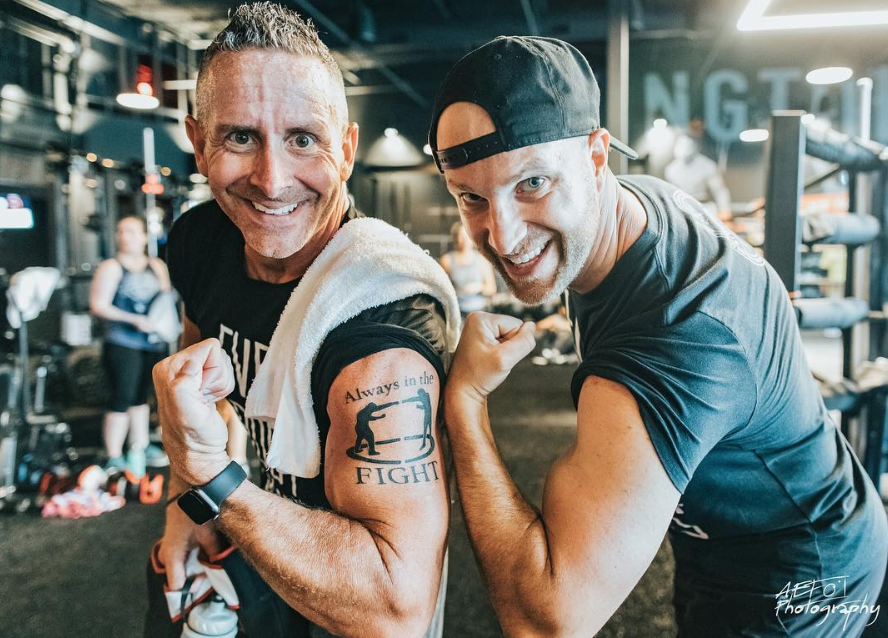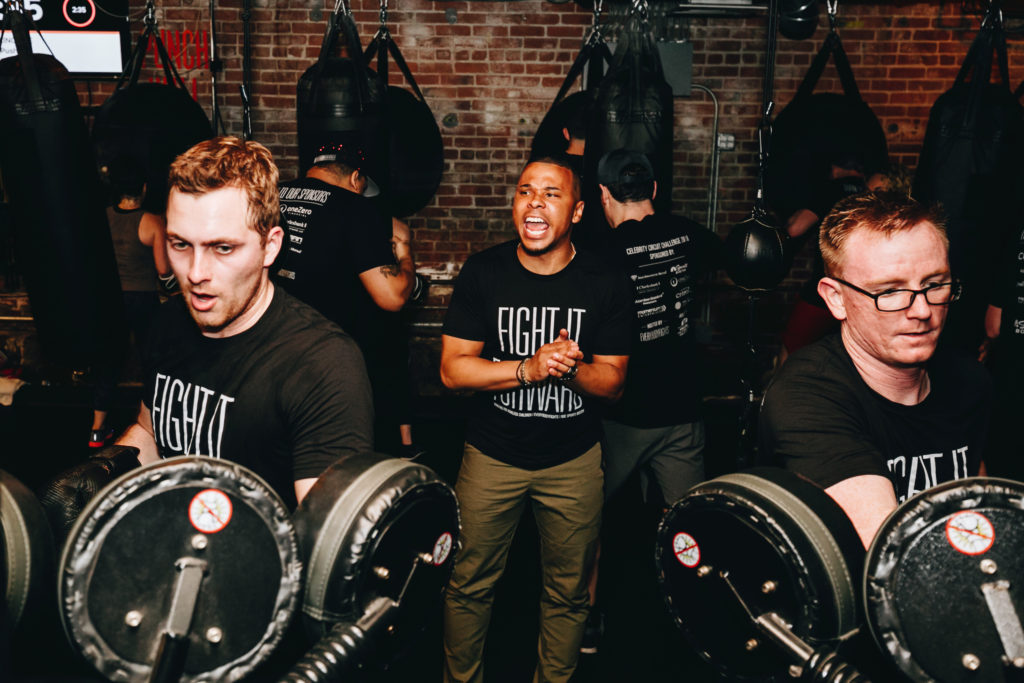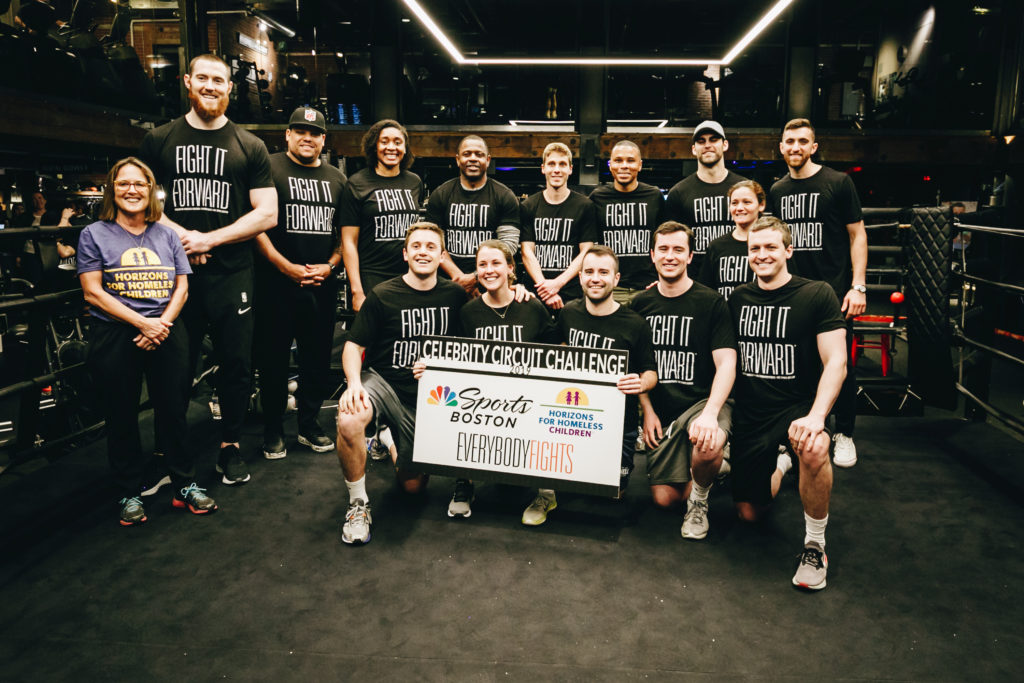 THE WORKOUT
Train Like a Boxer. EverybodyFights is the only authentic boxing-inspired group fitness brand modeled after a real boxer's training camp. Our five-part class series incorporates every aspect of training camp, from boxing technique and conditioning to yoga and recovery.
Simply put, EverybodyFights has everything you need under one roof. Boxer's don't just punch things. Boxer's run, lift, punch and recover. You'll find all of that in the Class Series: TRAIN (circuit), BAGS (boxing), ROAD (treadmill), MITTS (technique) and RECOVER (recovery).
Learn more about each classroom and the classes here.